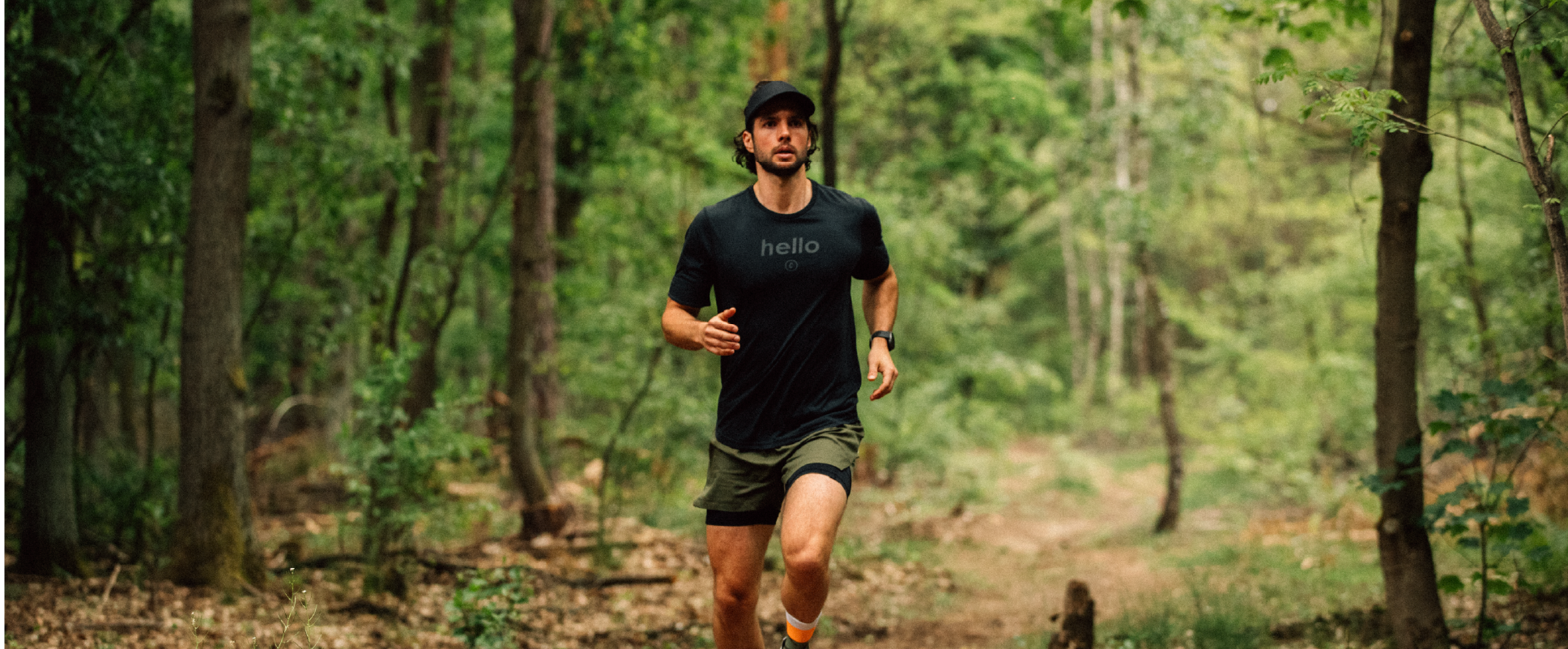 What is actually GOOD? A question to which there are many answers.
GOOD in THE GOOD RUN stands for:
GOOD FOR THE PLANET AND GOOD FOR THE PEOPLE.
Ecologically and economically oriented management as well as awareness of our social responsibility as a company. Good running experiences and running gear that has been produced fairly and sustainably. Without compromising on performance, quality and style. In short: Sustainable, responsible shopping of running gear in super easy is something we really like!
Ecological sustainability
When selecting products for our shop, we focus in particular on ecological and sustainable production. Topics here are the materials used, but also the CO2 emissions during transport, in order to keep our ecological footprint as small as possible. Ecological sustainability in relation to our products can mean, for example, that a product is plastic-free or that a reduced CO2 footprint has been achieved through the use of recycled materials. Individual companies can also do a lot: green shipping, environmentally friendly packaging, not overproducing or not offering "Black Friday" deals. There are so many approaches here. We don't want to pick one, but give you a choice.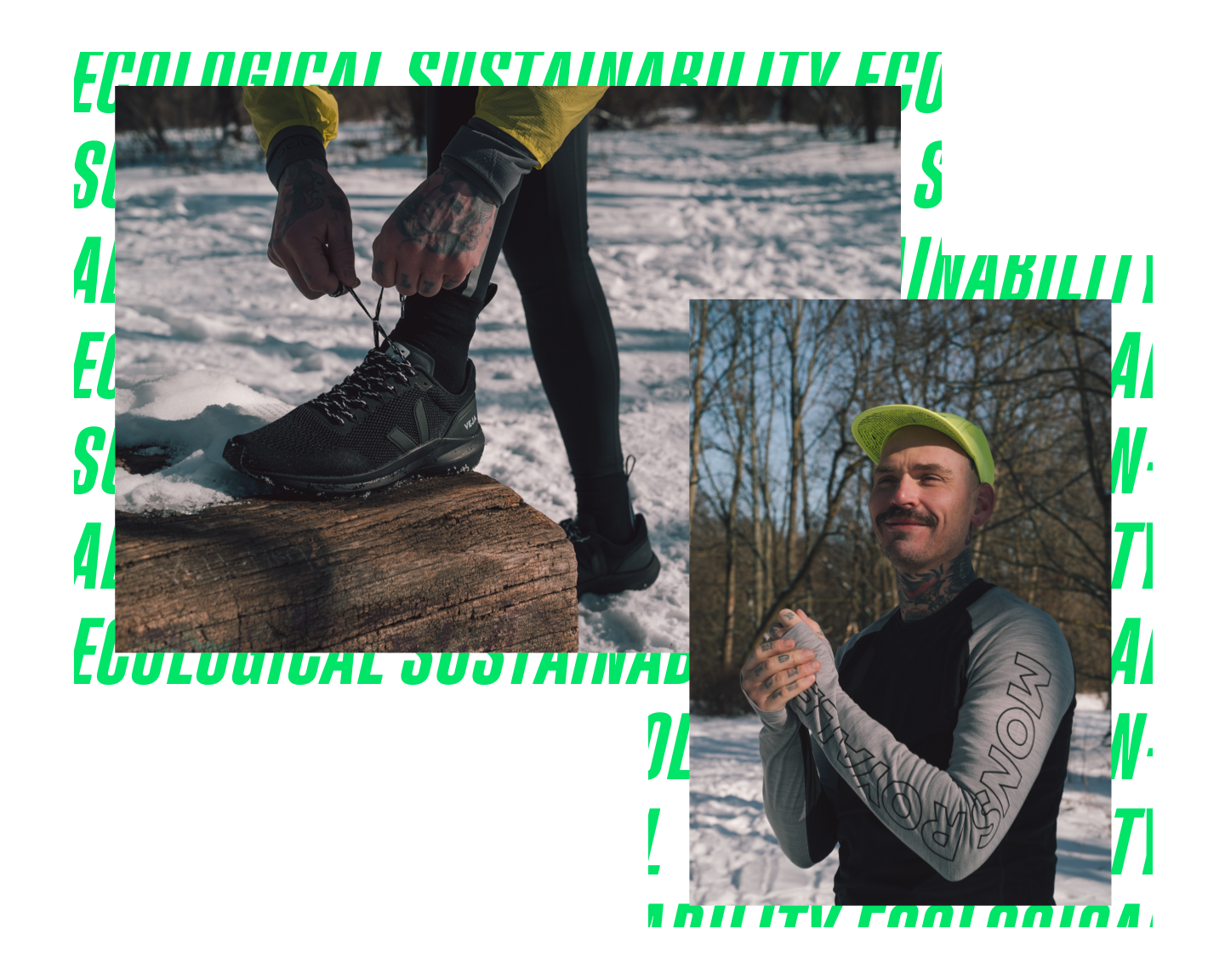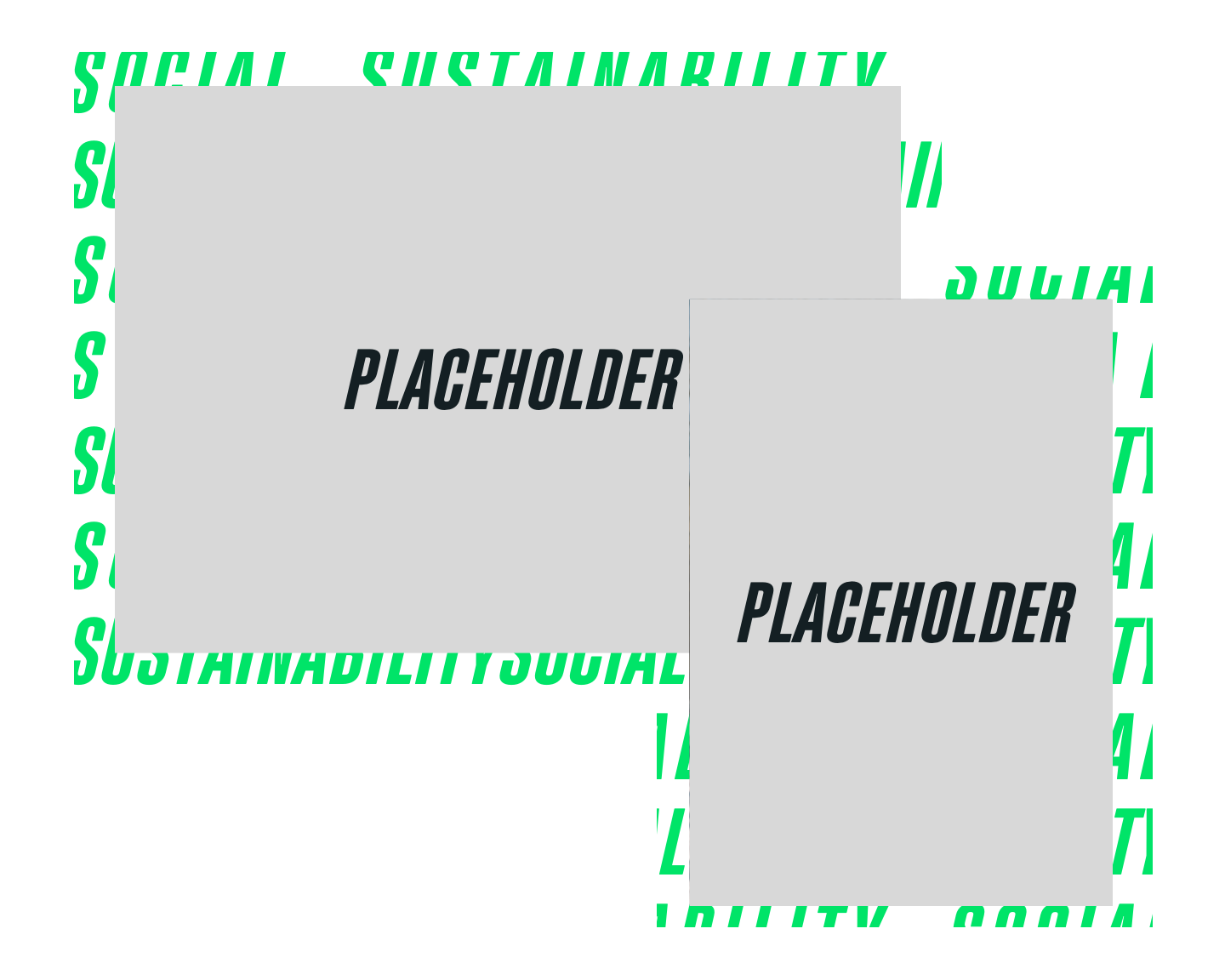 Of course, THE GOOD RUN has to make a profit in order to exist. But maximising profit at all costs is not our ultimate goal - and we expect the same from the companies we work with. Here we look at how and according to what standards decisions are made and who pockets the money in the end. Owner-managed companies can make their own decisions.
As soon as people with shareholdings and investments have a say, profitability will always win. That is because of the system. We want to work with companies where the profit goes to the people who made it - or at least where it is possible, sustainability is more important than increasing profit.
Fairness and justice are not only important to THE GOOD RUN internally, but also to the companies we work with. We are interested in where profits for good work end up and who individually benefits from it. Respectful treatment of people, fair pay, working conditions, gender-neutral treatment and diversity in decision-making - all of this counts for us.
In addition, as a social enterprise, we want to work towards solving social and societal problems in the long term. For us, maximising profits always means maximising the benefits for society and the environment. Our profits are primarily used to finance programmes that pursue these benefits.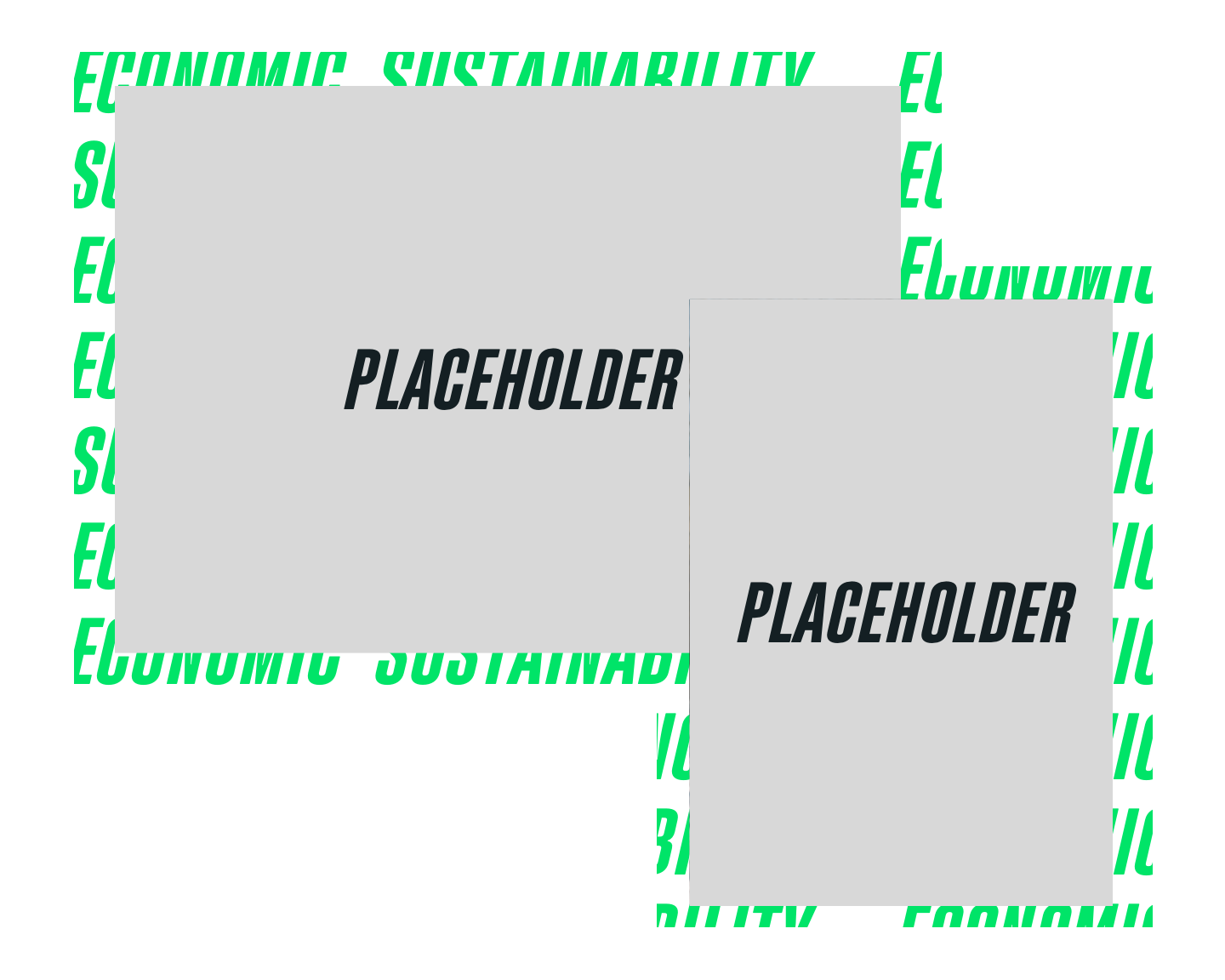 Want to know more about who is behind THE GOOD RUN?
Check out our Team Page.