With every Purchase you make, we support a Charity
Disabled and Rehabilitation Sports Association Berlin e.V.
The Behinderten- und Rehabilitations-Sportverband Berlin e.V. is particularly close to our hearts. Not only because our model Ali Lacin is preparing with the association for his participation in the Paralympic Games 2020/2021. Since 1952, the association has been working hard to provide a range of sports in Berlin that makes it possible for everyone to take part in sports in a club. We think that's great. Around 25,000 club members are organised in the more than 200 clubs of the association. In sports such as athletics, swimming or sitting volleyball, athletes with disabilities are supported in their specific preparation for sporting events such as the Paralympic Games. The BSB also offers people of all ages who simply want to enjoy sport a wide range of inclusive sports such as swimming, table tennis, archery, football, weightlifting, shooting or wheelchair basketball. Many of the more than 600 offers are shared by people with and without different abilities.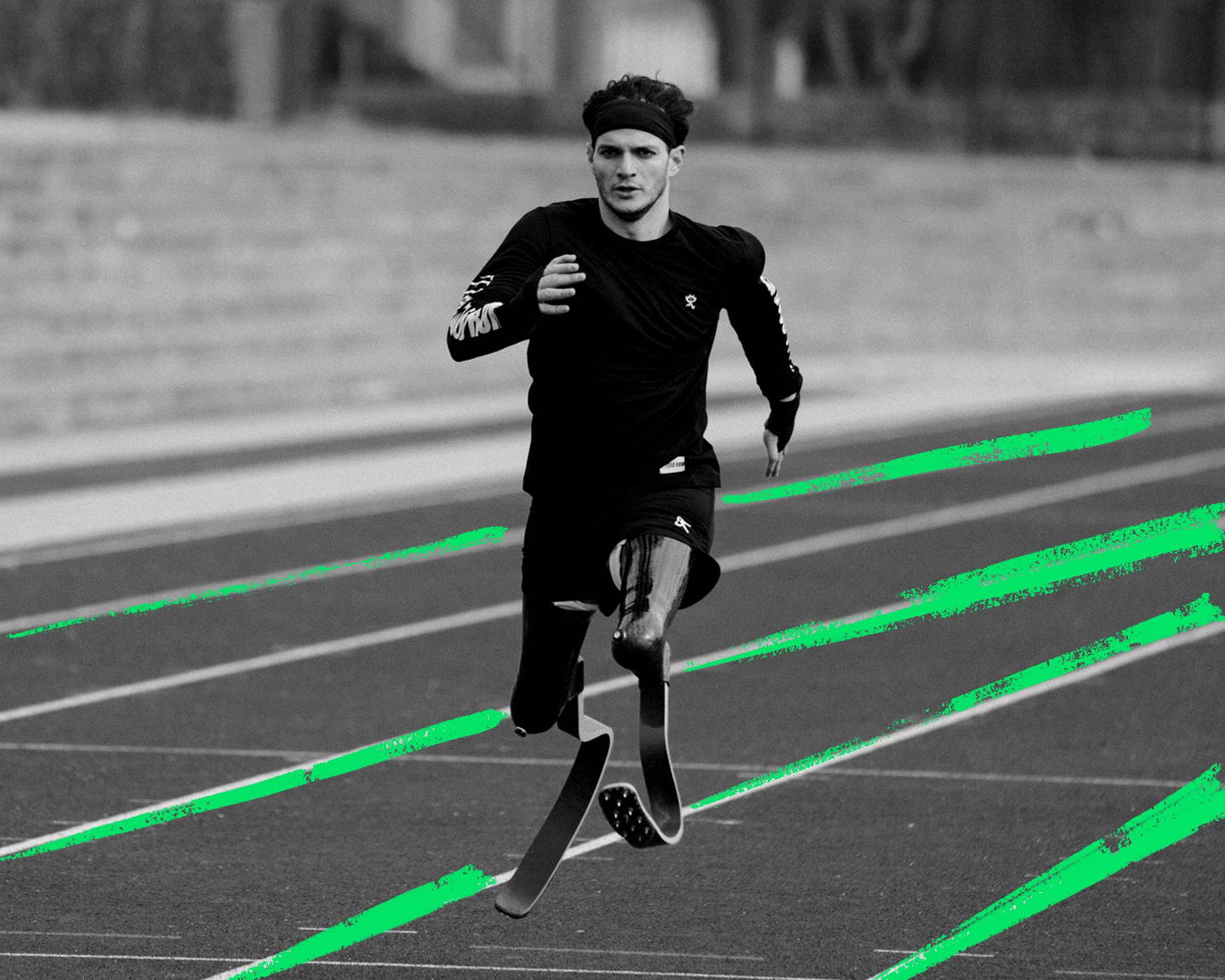 The campaign "ungehindert.tokyo" (unhindered.tokyo), based on the claim ungehindert.sportlich of the Behinderten- und Rehabilitations- Sportverband Berlin e.V. (Berlin Association of Sports for the Disabled and Rehabilitation), aims to pave the way for as many Berliners as possible to the Paralympics in Tokyo. Every participant is a model and role model for the many people with disabilities in Berlin. With our support, we want to ensure that as many athletes as possible from the sports metropolis belong to the nominated group of the German Disabled Sports Association. For optimal preparation, the members of Team Berlin have a wide variety of needs. From additional competitions on a self-pay basis, training camps and personal and mental trainers, to financing hall rentals and sports equipment and prostheses. Even if the funding situation has improved considerably after the Paralympics in Rio, there are still enough barriers and challenges for the athletes on their way to Tokyo. The lockdown situation in particular has exacerbated the situation for athletes. Competitions are cancelled and it is uncertain whether the Paralympics will take place. Nevertheless, the focus remains on participation in the Games.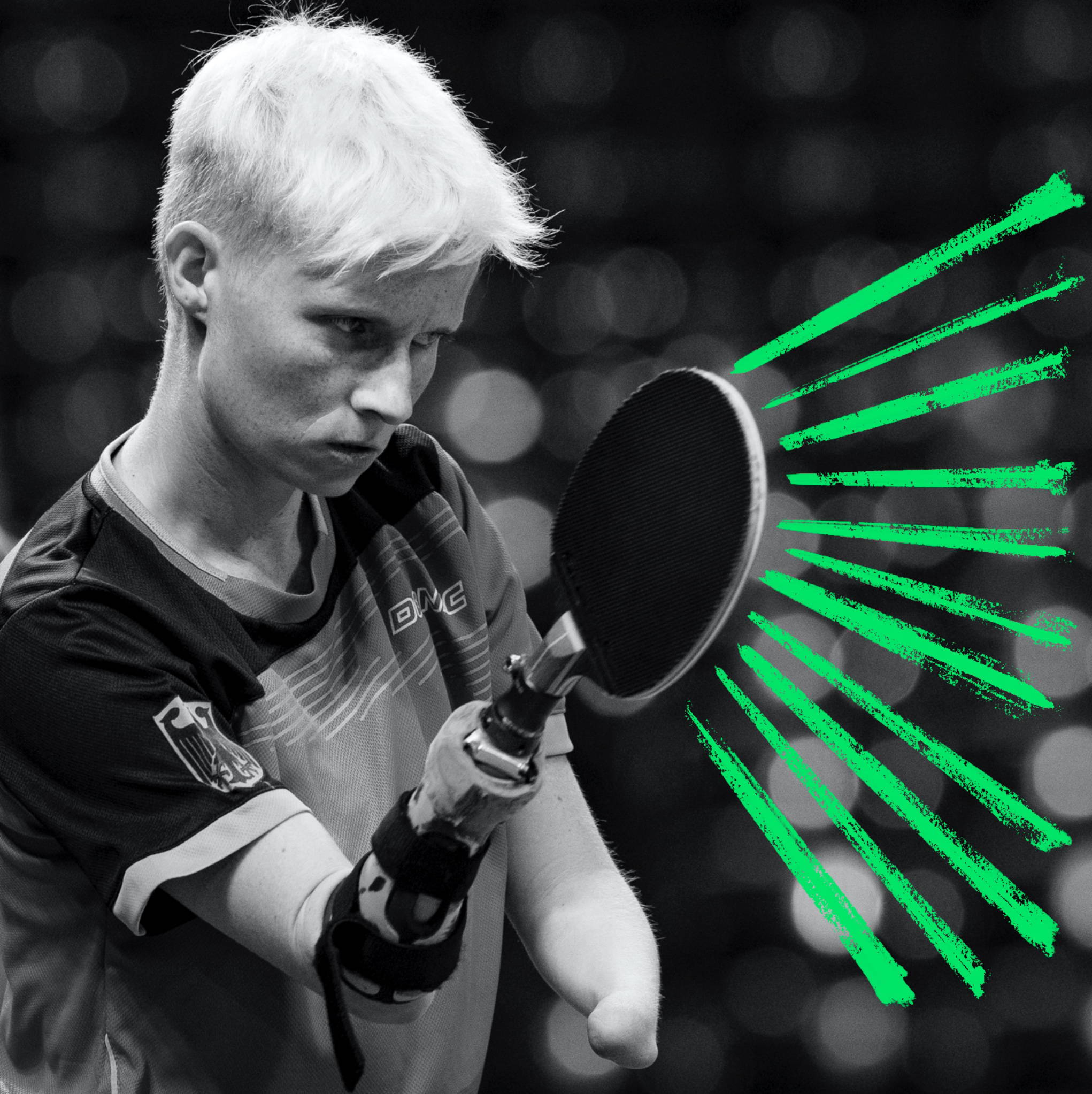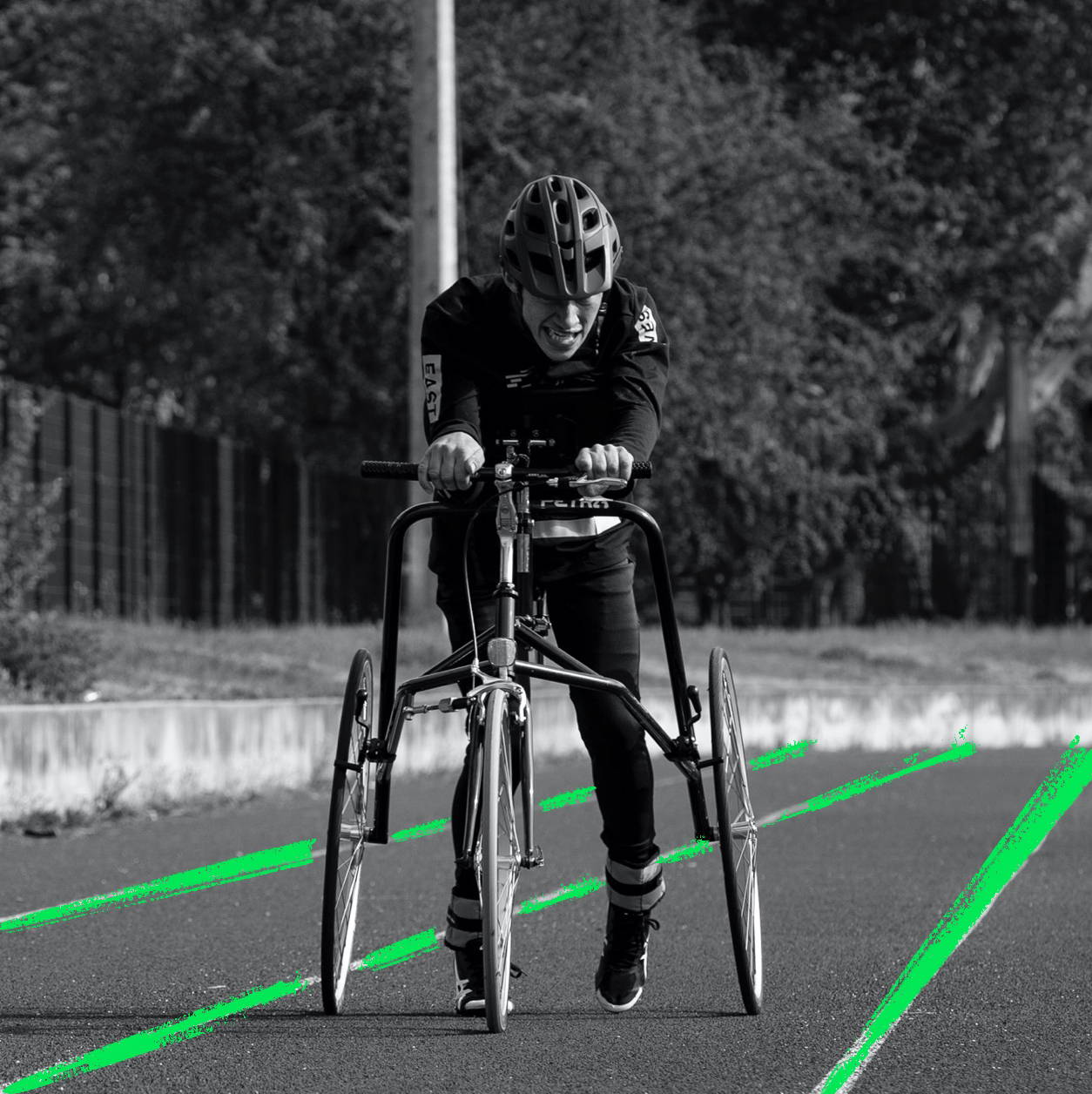 A running bike is a running wheel with three edges, but without pedals, which assists in walking and running. Running bikes can be used by people of all ages and people with disabilities, especially those with significant physical challenges, at different levels. In Berlin, there are currently two young athletes, Linus and Jasper, who practice this sport, which is new in Germany. Of course they also want to go to the Paralympics, the sport will be allowed in Paris 2024. But until then they need a lot of material, tyres, broken saddles and other equipment. And they would like to go to a training camp in Denmark, because this is where this sport comes from and where the best training opportunities are. Since they both travel with their carers, they have to save up for it for quite some time. Or they receive donations and support from great partners.
Bank für Sozialwirtschaft

Account: 327 65 00
BANK ACCOUNT NUMBER: 100 205 11
DE17 1002 0500 0003 2765 11