With every Purchase you MAke, We support A CharitY
This month your purchase supports one of two initiatives of the Behinderten- und Rehabilitations-Sportverband Berlin of your choice.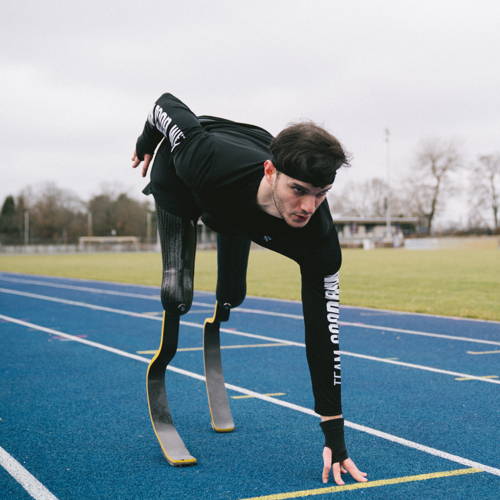 unhindered.tokyo and Running Bikes
The initiative ungehindert.tokyo aims to pave the way for as many Berliners as possible to the Paralympic Games. The Running Bikes campaign is about supporting two young athletes, Linus and Jasper. You decide, which of the two initiatives you want to support at the end of your purchase.
Be the first to find out about the status of our mission and products, supporting a better world.